👋 Hey there! We're EPAGE DIGITAL LTD
Ready to Ignite Your Digital Success?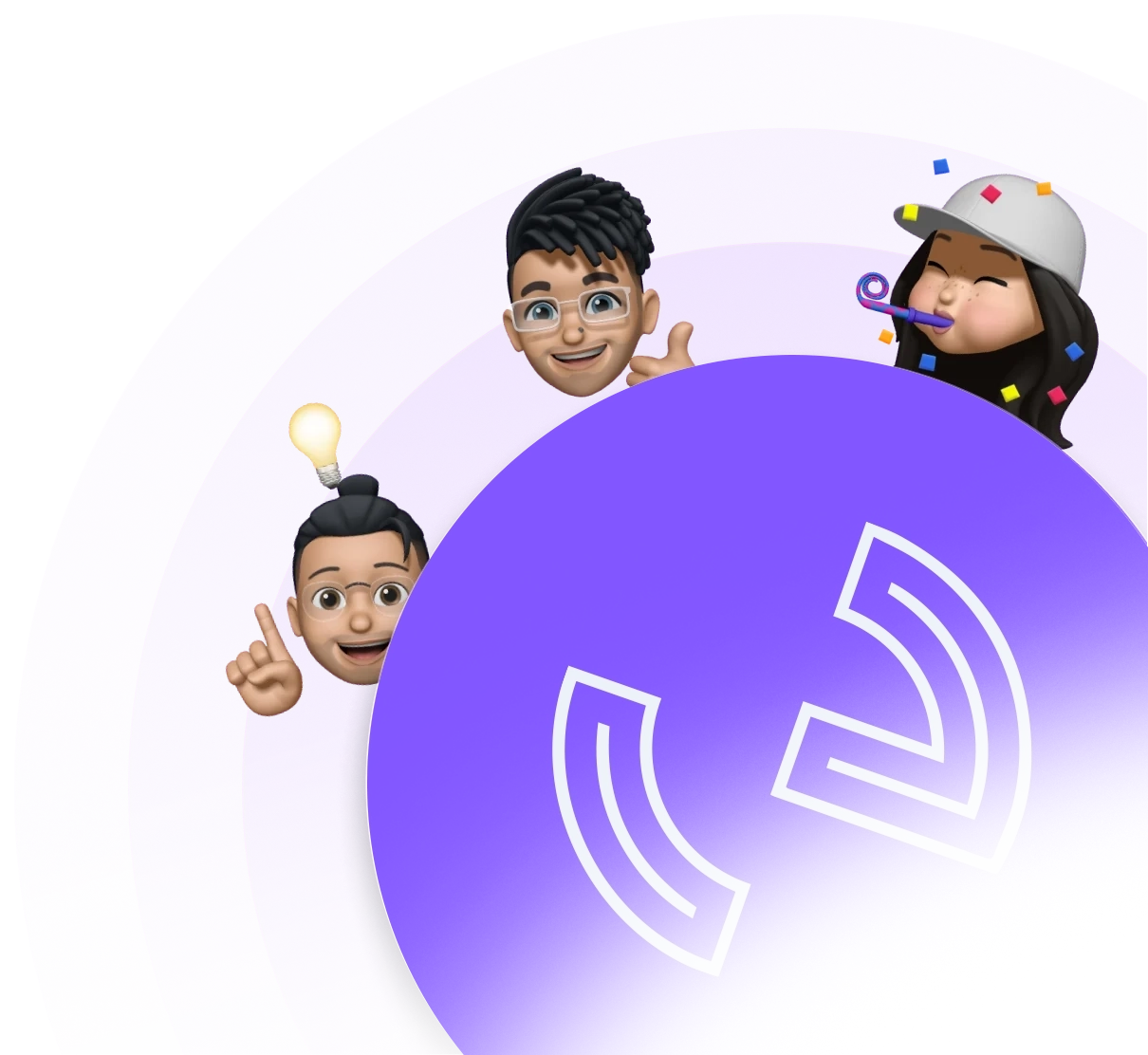 We are Your Global Digital Partner
ePage is a forward-thinking digital marketing agency that combines innovation and strategy to create impactful online experiences. With a strong global presence and a dedicated team of experts, we're passionate about elevating brands and delivering digital success. Whether you're in Europe or anywhere around the world, we're here to be your trusted partner on your digital journey.
Our range of design services
We proudly work with clients all over the world
Ready to transform your digital dreams into reality with us?
Discover how EPAGE DIGITAL LTD can help you succeed.
Stay updated with the latest in the industry